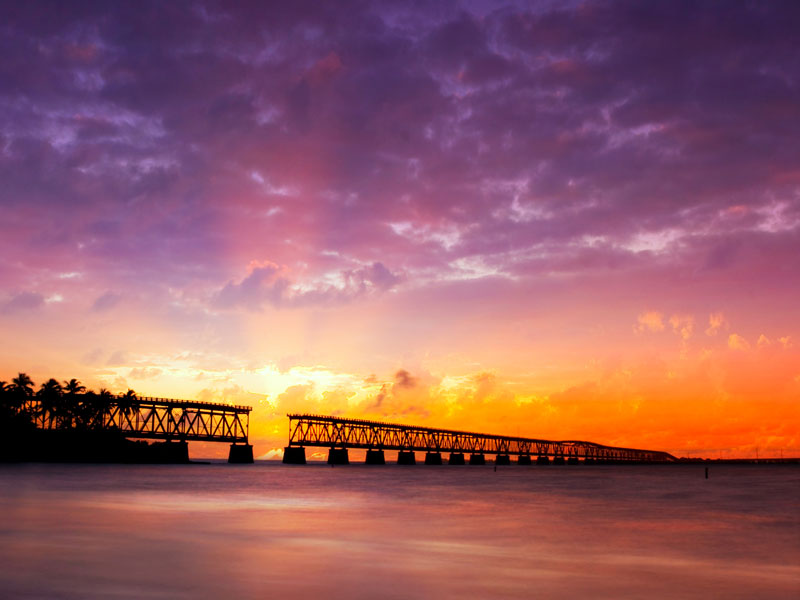 The Lower Keys is not just a great place to visit, it's also a wonderful are in which to own a home whether it's your primary residence or vacation/investment property. Encompassing Big Pine Key, Summerland Key, Cudjoe Key, Sugarloaf Keys, Saddlebunch Keys and Big Coppitt Key you will find charming neighborhoods and a variety of amenities.
Big Pine Key is part of the National Key Deer Refuge where you can see the very cute and protected Key Deer. Another point of interest is "The Blue Hole," which is an abandoned rock quarry that was used for nearby road fills and Henry Flagler's Overseas Railroad. Want to go where the locals go? Look no further than the No Name Pub and leave your mark on their walls.
Summerland Key is the next island as you head towards Key West. Summerland has a private airstrip as well as a large number of waterfront homes. It is home to the Florida National High Adventure Sea Base and The Mote Marine Laboratory which is an educational and research organization focused on Coral Reef restoration and saving our endangered coral reef system.
Cudjoe Key is home to "Fat Albert," a tethered Air Force Blimp that has flown over the Lower Keys for over 30 years. The Cudjoe Key Air Force Station was activated in 1959 to track missiles traveling through the Eglin Gulf Test Range.
The Sugarloaf Keys have fewer homes and a lot of waterfront to explore. It's also home to Skydive Key West if you are the adventurous type. The Sammy Creek Landing rest stop/picnic area on Lower Sugarloaf Key has restored native vegetation which attracts numerous butterflies. Paddlers exploring nearby coastal habitats will find abundant bird life in marshes, mangroves and exposed mudflats.
The Saddlebunch Keys are not populated and are just before Big Coppitt Key on the way to Key West.
Big Coppitt and Geiger Key are home to the Geiger Key Marina and Smokehouse where you can enjoy great food at a casual waterfront setting.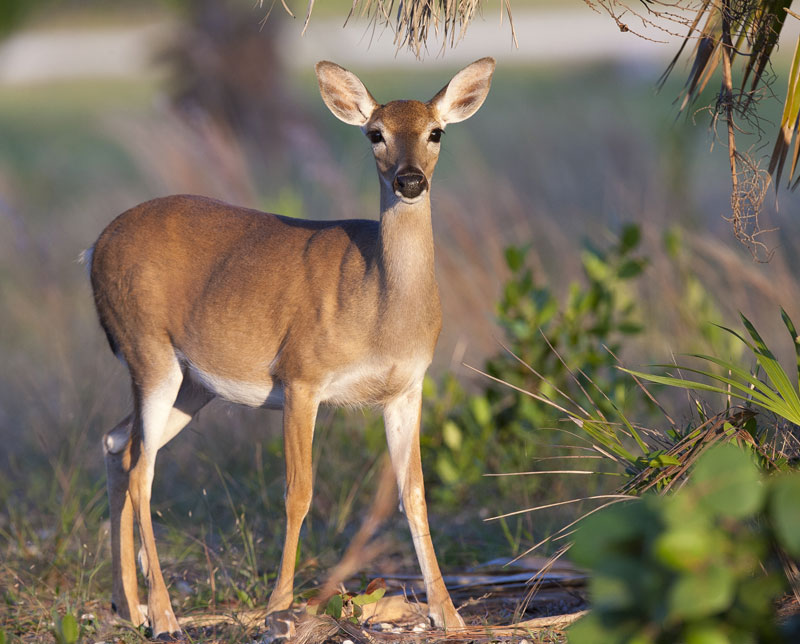 Current Listings:

Sorry we are experiencing system issues. Please try again.